Freelance & Commercial
Freelance & Commercial Photography Services
When you need it done right with a quick turnaround, contact Mansfield Photography.
Welcome to Mansfield Photography – Your Go-To Solution for Exceptional Commercial Photography and Commissioned Projects
Are you in need of captivating visuals that elevate your brand and make a lasting impression? Look no further than Mansfield Photography, where we specialize in delivering top-notch commercial photography and commissioned projects tailored to meet your specific needs.
Why Choose Mansfield Photography?
Expertise: With years of industry experience, we possess the technical skills and artistic vision necessary to bring your ideas to life. We excel in various genres, including product photography, corporate events, fashion shoots, architectural captures, and more.
Tailored Solutions: At Mansfield Photography, we understand that every project is unique. We take the time to comprehend your objectives, brand identity, and target audience, ensuring our work aligns seamlessly with your vision. Our flexible approach allows us to customize our services to suit your specific requirements.
Creativity at Its Best: We believe in pushing boundaries and exploring innovative ideas to create visually stunning imagery. We possess a keen eye for composition, lighting, and detail, ensuring that each photograph we capture tells a compelling story and resonates with your audience.
State-of-the-Art Equipment: To deliver the highest quality results, we invest in cutting-edge photography equipment, staying up-to-date with the latest industry advancements. From professional-grade cameras and lenses to advanced lighting and editing tools, we leverage the best technology to enhance the visual impact of our work.
Seamless Collaboration: We value effective communication and collaboration. We take the time to understand your project goals and requirements thoroughly. We work closely with you throughout the process, providing regular updates, seeking feedback, and ensuring your complete satisfaction every step of the way.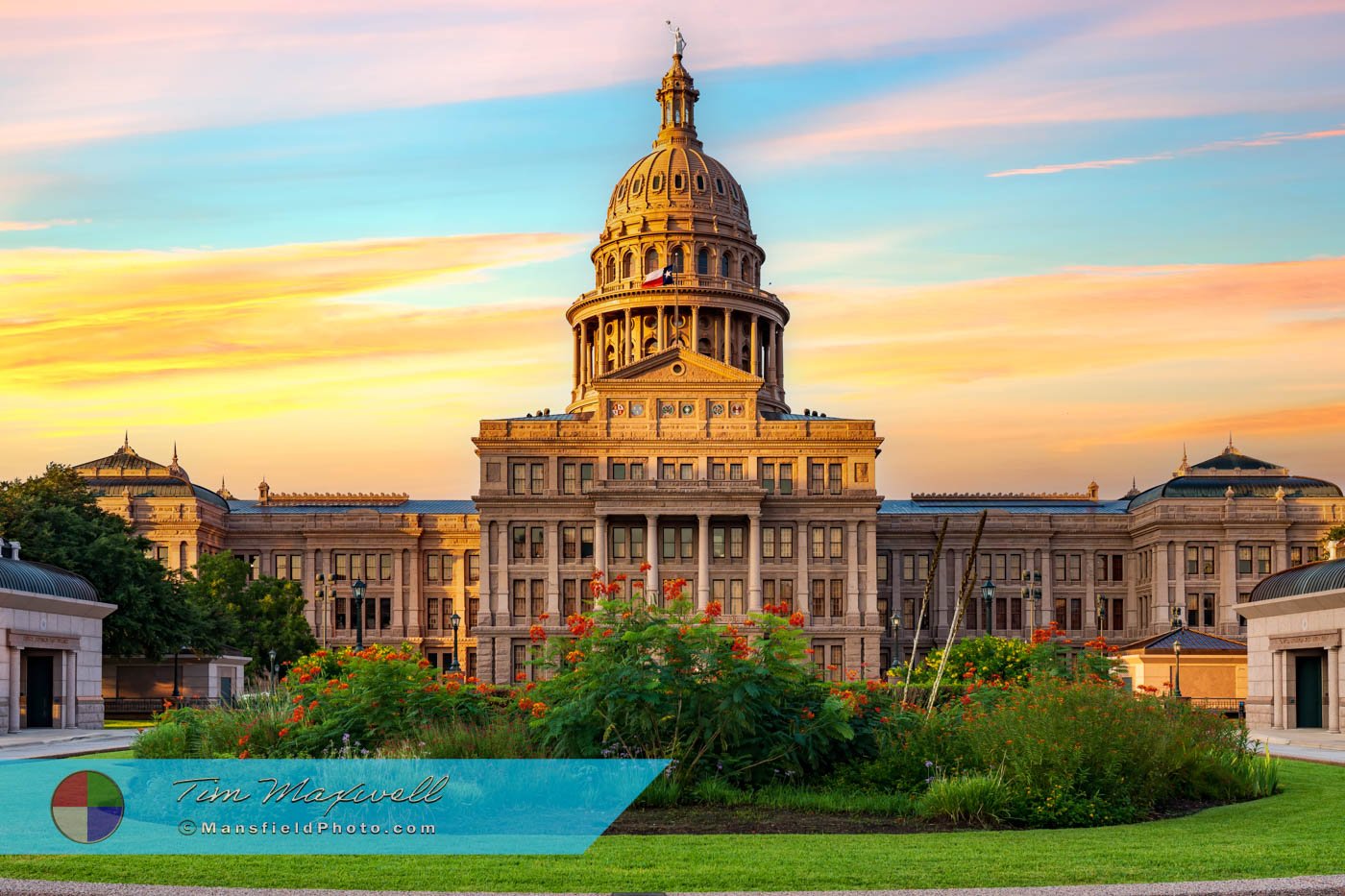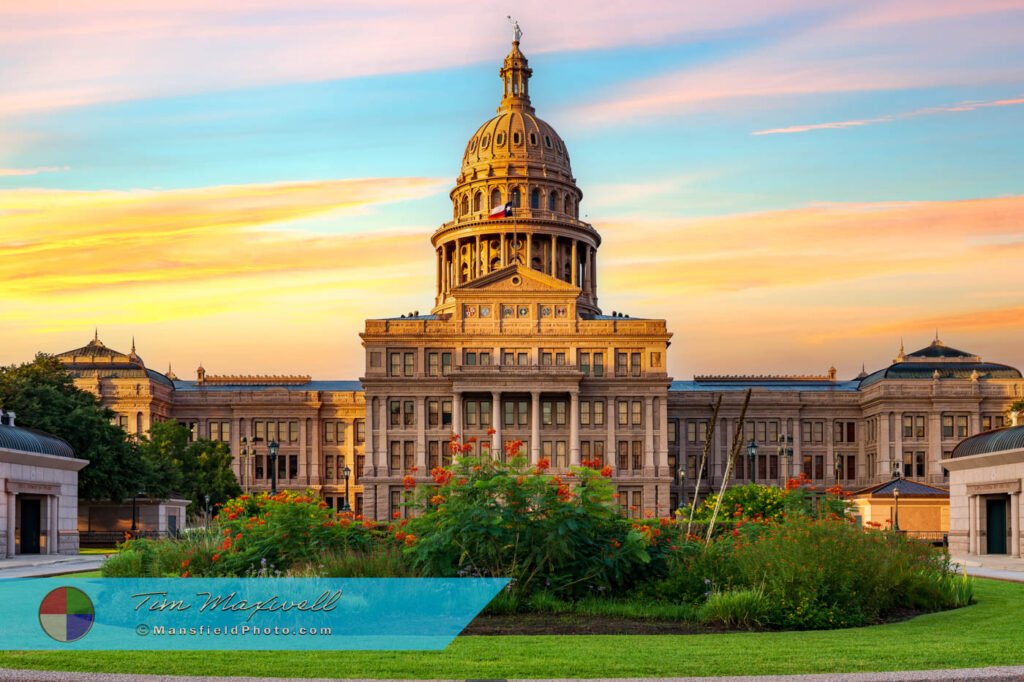 Our Services:
Commercial Photography: Elevate your brand and marketing campaigns with our exceptional commercial photography services. From product launches to advertising campaigns, we create captivating visuals that enhance your brand image and engage your target audience.
Corporate Events: Document your corporate events in style. Whether it's a conference, gala, or team-building activity, We capture the essence and energy of your event, providing you with a collection of images that tell a compelling story.
Architectural Photography: Showcase your architectural masterpieces with breathtaking imagery. We expertly capture the design, details, and ambiance of your structures, creating visuals that leave a lasting impression on your clients and collaborators.
Fashion and Editorial: From fashion campaigns to magazine editorials, we possess a keen eye for style and aesthetics. We bring your fashion vision to life, capturing striking images that showcase your designs and make a powerful statement.
Customized Commissions: Have a specific project in mind? We love challenges and welcome custom commissions. Whether it's a unique concept, a personal project, or a creative collaboration, we are dedicated to turning your ideas into reality with exceptional craftsmanship and attention to detail.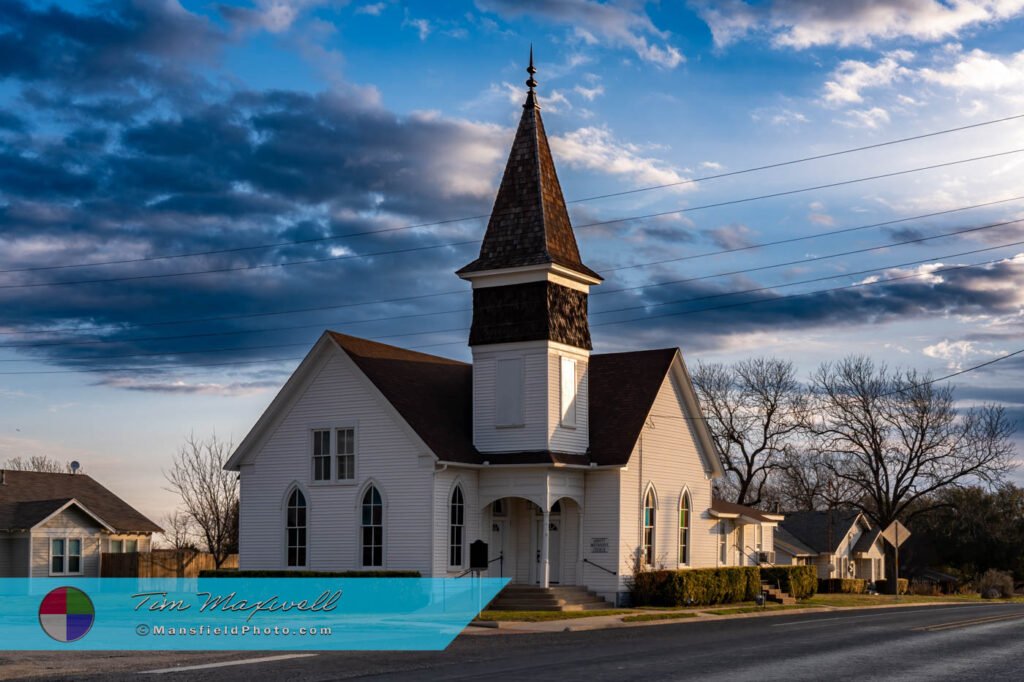 Contact Mansfield Photography:
Ready to elevate your brand with outstanding imagery? Contact Mansfield Photography today to discuss your project, receive a personalized quote, and embark on a creative journey that will surpass your expectations. We look forward to bringing your vision to life through the power of photography.